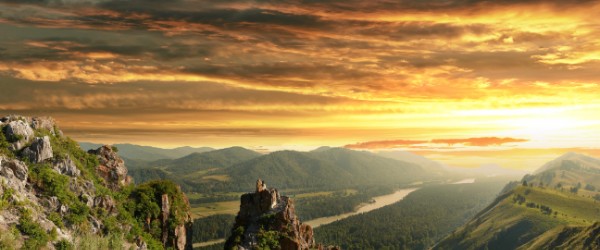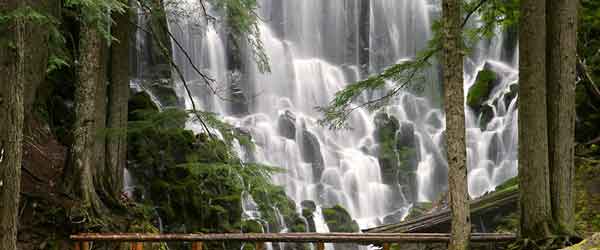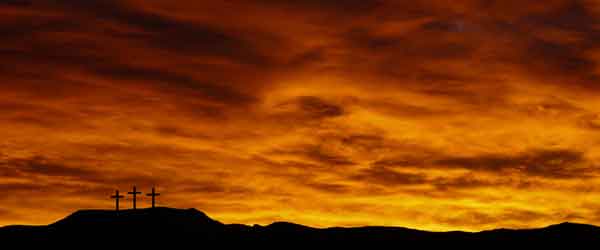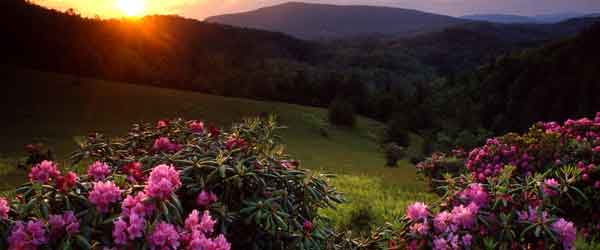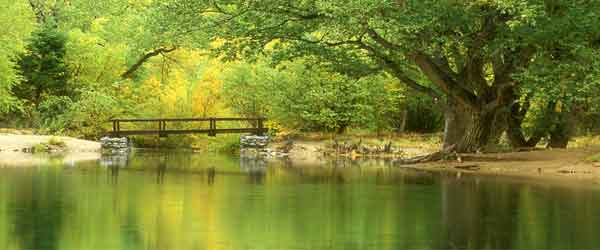 This here is Gospel New
Life church Of God Whether you are new to the church of God(Astoria Queens)or a
long time member of a local church, welcome!One of the distinctive traits of
the Church Of God has been and continues to be an emphansis on the unity of the
body of Christ The Bible says that Jesus "loved the church and gave
himself for it" (Ephesians 5:23). Yes, Jesus loved (and loves) the church.
And, I am not ashamed to say it: I love the church, too. Just as the merchant
man in the Parable of the Pearl of Great Price recognized the great value of
that one-of-a-kind pearl which he found, so you and I ought to see the church
of the Christ as a wonderful treasure. It is God house (1 Timothy 3:15),
and there is nothing like it in the whole world.
The purpose for which Gospel New Life Church
of God exists is to:
•S
eek God's presence through prayer and worship
•Grow and
fellowship together in love and unity
•E
ducate and equip through discipleship
•R
each the lost with the gospel
We pray for you, that God's very best will be yours,
and that God will place a hedge of His wondrous protection and love around you
and yours.
We'd love to have you visit our church at any time.
You'll find that we are a church full of kind, loving people who love Jesus and
love others! Our worship services are exciting, with good music and worship,
and with the uncompromised Word of God being preached and taught, and made
relevant to today's world!
We have top notch Sunday School teachers, Bible
Study on monday for youth ,on Wednesday night for Adults, friday nigh
prayer. We try to have something for the whole family to enjoy!
Feel free to click around on our site, check on upcoming Events, service
times, and our online newsletter!
I'm sure you'll find something of
benefit to you as you walk with Christ! You can contact us if you have any
questions on our home page on the navigation bar to the left of each